Resources
---
Authors
Stata Press is committed to ensuring you have all the tools you need to publish your book. From full copyediting and proofreading services, we ensure the upmost quality of all our titles. When you publish with Stata Press you're also guaranteeing your book gets in front of the audience you need–professional researchers and Stata users.
Responsive support
Full copyediting and proofreading services
Global distribution
Thourough peer-review
Access to Stata users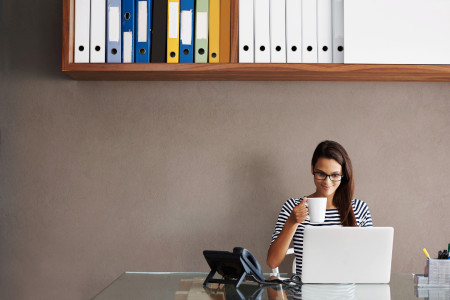 Below we provide information on the submission guidelines and our Author Support Program. If you would first like to discuss your idea, feel free to contact us.
---
Submission guidelines
We would like to have the following information from you:
Overview
Description of the project.
Tentative table of contents or outline of the project.
Two to three sample chapters—if you would like feedback before you prepare the sample chapters, send the other items without them.
Estimate of the number of pages.
About the author
Please include your vita, resume, or biography detailing your professional affiliations.
Format
We prefer that manuscripts be sent in electronically in TeX or LaTeX.
Timetable
Estimate of when the book will be finished.
Mail or email the proposal to
Editorial Department
Stata Press
4905 Lakeway Drive
College Station, TX 77845, USA
We will contact you immediately to confirm once we have received the above information. The submission will be forwarded to one of our statisticians, who will evaluate the project as promptly as possible. Please allow three weeks for the evaluation.
---
Author Support Program
Are you writing a book that features Stata programs or output? We can help.
StataCorp's Author Support Program is free and offers the following services:
Stata professionals will review your Stata code and output to ensure that it is efficient and reflects modern usage.
Stata production specialists will help you format Stata output (including graphs) to appear in your book.
Stata editors and statisticians will review and ensure the accuracy of Stata-related content.
When you join, we will assign a contact person to help you, whatever your needs.