Instructors
Stata Press offers books with clear, step-by-step examples that make teaching and learning easier. In addition to Stata Press books, we offer a variety of resources for teaching with Stata.
Learn more about these resources below, or submit a request to review a text for your class.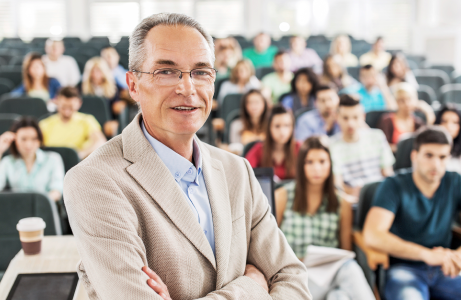 ---
Teaching resources
Teaching your course with Stata provides your students with tools and skills that translate to their professional life. Stata is affordable, easy to use and learn, and provides all the graphics, data management, and statistics that your students need. Learn more.
Our
YouTube channel
is full of videos and short tutorials that can assist you and your class with using Stata. Browse all our video tutorial playlists by
subject
on the Stata website or by
discipline
on YouTube.
Stata's
documentation
includes fully worked examples using downloadable
datasets
so you can work along or even extend the analyses.
Our
NetCourses
are convenient, web-based courses for Stata users of all experience levels, from beginning to advanced.
Interested in which books and Stata features apply to your discipline? We've created
a page just for you
.
Stata Press offers eBook titles that are affordable for students and
easy to adopt
for day-one access in your courses.
Browse articles written by Stata developers on the
The Stata Blog
, or see what's new on
Statalist
, the offical Stata forum moderated by users.
---
Desk copies
Desk copies of Stata Press books are available for instructors who wish to review a text for possible class adoption. Requests will be reviewed for approval.
Please note:
Only books published by Stata Press are available as desk copies.
One copy per book can be sent to the instructor. We do not offer copies for teaching assistants.
Shipping address must be an institutional address suitable for FedEx/UPS delivery. We are unable to send desk copies to a residential address. An option for an eBook will be presented if available.
For customers outside the U.S., we will send an eBook copy of the title if it exists. If there is not an eBook copy or if you prefer to receive a printed copy, you will be asked to pay shipping charges from the U.S. We will contact you with shipping options.